UNIQUE MOMENTS
Karavan's 'Unique Moments' experiences will immerse you in Turkey's local traditions and colorful culture with tours encompassing after-hours private visits to spectacular Historical sites, visiting local homes, dining in legendary locations like Ephesus and experiencing the local life with on spot visits to schools and weddings in the local villages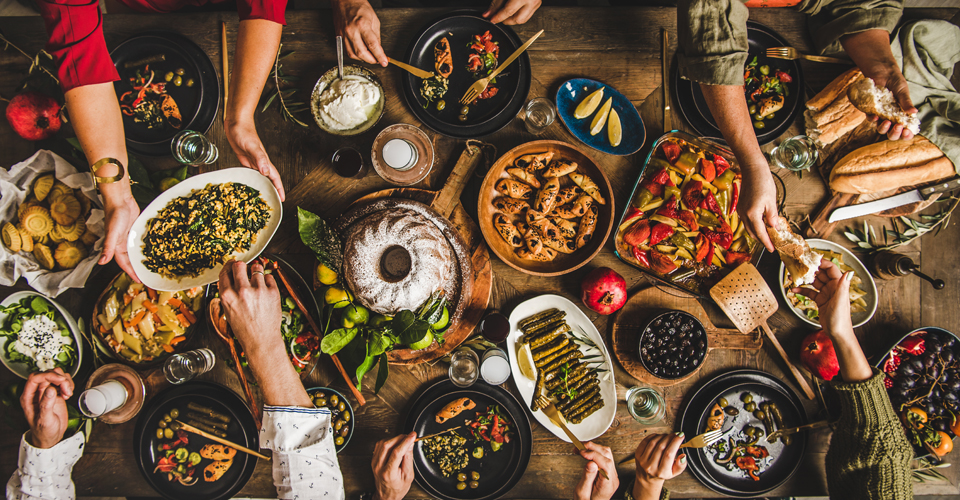 BE LOCAL EAT LOCAL
For those who adore food and fine cuisine and are interested in the culinary heritage of Turkey, our "Be Local Eat Local" concept is the best food experience on offer today. Ranging from sublime street food through to gastronomic delights, our guests will get to know the real and delicious Turkish dishes and specialities. This culinary journey through Turkey had been designed and curated by Karavan's Gourmet Experts.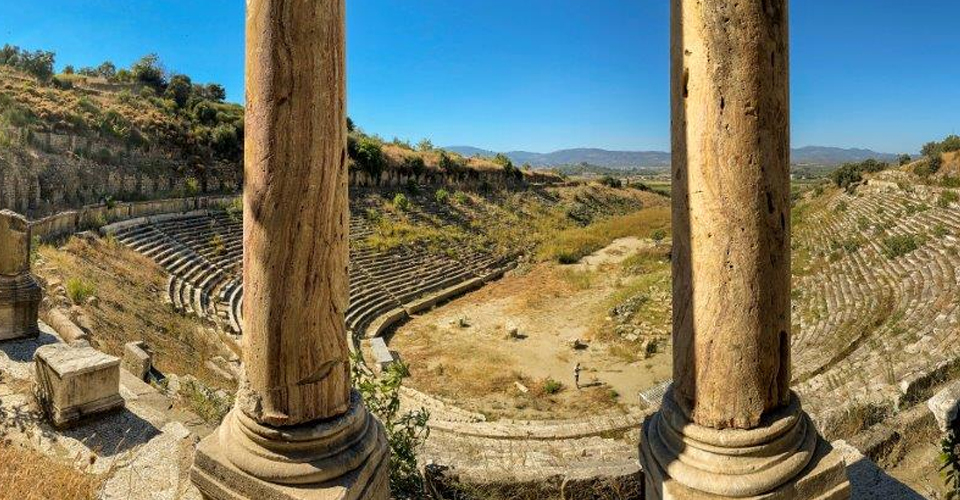 THE ANCIENT CITY OF MAGNESIA
Our Contrubution to the Turkish Tourism and Culture
We are the only travel company in Turkey to sponsor an archaeological excavation which is in the ancient city of Magnesia, where we are able to offer our guests an immersive tour with the private lectures of the chief archaeologist running the actual excavations.